Preferred Patient In-Home Health Care Solutions
Serving the community for over 30 years
Preferred Patient Care Program
This plan was created because we care about our patients. Hospitals are called Disease Centers. Increasingly, this has become true not only for Emergency Department waiting rooms, but also for doctors office waiting rooms. Patients more often than not sit in waiting rooms for hours, being exposed to contagious diseases, and if they have a contagious disease they may spread it to others as well.
Many families have found that 911 ambulance charges are frequently being denied by Medicare and the patients are being billed thousands of dollars for each 911 transport. This is especially true when the problem was not a true emergency.
We accept Medicare Assignment for all Medicare covered services.
We specialize in the treatment of all medical conditions affecting seniors including dementia with behavioral disturbances of all types. These services are all covered by Medicare and we accept Medicare assignment for them. Those who have coinsurance that covers all deductibles and co-payment, the Medicare and coinsurance payments are accepted as payment in full.
Our Preferred Patient Medical Care Program also includes services not covered by Medicare in many ways:
When you call, you speak directly to the doctor every time.

Services are provided 7 days a week from 7 am to 7 pm.

All Doctor visits are made at your home or Assisted Living Facility.

The doctor brings the office with him on every visit.
Other Ways We Can Help You Stay Home
Home Health Aids for help with bathing, meal preparation and medications.

Placement Service when you need to select an Assisted Living Home.

Fiduciary Services when you need trusted licensed financial management.
If you have more questions about us, see our FAQ section

For more information on Medicare Services we can provide
Dr. Robert Zylstra, M.D.
Founder of House Calls Medical Group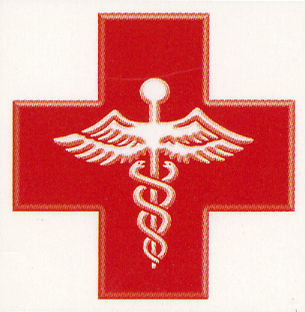 * Prices subject to change without notice.